Trauma Recovery/Transformational Coaching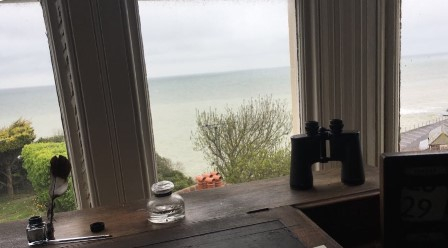 Welcome to my Page!
Your being here is no coincidence. It means you are ready to transform. You are ready to take the steps you need to experience your limitless potential.
This is the online transformational program for dedicated professionals who seek personal mastery. What has seemed impossible to your mind is possible and it is YOUR time to step into your authority.
I am going to show you how, one step at a time, how to unlock, release and activate the limitless potential of your inner kingdom.
Book you FREE 30mins Discovery call with me to learn more. We will talk about your current world and I will offer you some strategies to shift. You will learn more about my program and be inspired towards your purpose fuelled life.
Free Discovery Session
between August - October 2018.
To identify a group of 7 individuals
Book for your free Online 30mins discovery session below.
---
@ £2750
runs weekly for 6 months (24 weeks) Online
from October 2018 - March 2019
Click on the button below to book
---
Our Trauma Recovery Coaching Services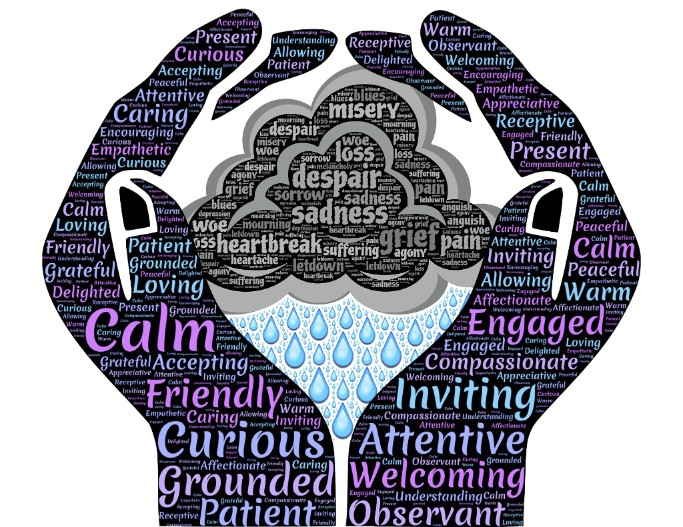 Whether you are looking at strengthening your emotional state by increasing your window of tolerance or you are looking to boost your performance levels or outcomes in various areas, I encourage you to book a free discovery session with me here. Check out our Trauma Recovery/Transformational Services as you commit to transforming your inner world consciousness.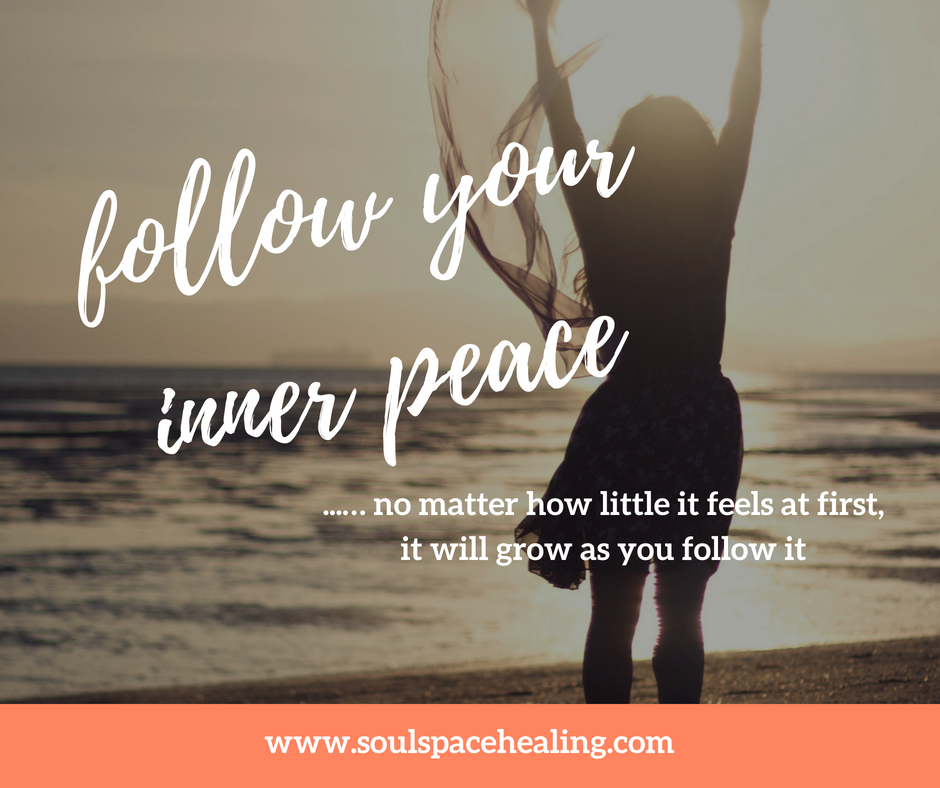 The difference between Coaching and Trauma Recovery Coaching is that Trauma Recovery Coaching actively acknowledges the range of deeply unconscious emotional, cognitive and somatic wounds with mental health recovery incorporated into outcomes. There is a clarity that these wounds often impair the client in someway in the present and in achieving their desired next levels.
This clarity around degrees of impairment is important as we now know that Trauma such as verbal abuse, neglect, or even childhood abuse, especially sexual, physical or prolonged severe suffering, impact to an extent and sometimes quite significantly and long term on the somatic & neurological system of the victim.
Trauma cannot be measured by the event(s), but by impact.
"Childhood abuse has been repeatedly found to be associated with alteration in brain structure and function" ~ Annual Research Review: Enduring neurological effects of childhood abuse and neglect. Martin H. Teicher and Jacqueline A. Samson, Department of Psychiatry, Harvard Medical School.
Click here for more about this research on neurobiological impact of trauma as well as the psychological impact of trauma.
IT IS TIME FOR YOUR TRANSFORMATION!
Trauma suffered in childhood disrupts your Inner world. You forget who you truly are and hold falsehoods that do not serve you or your life. It is my soul promise to you that you will take back your authority and transform your inner world.
Trauma can be abuse or an event/experience.
There are many who consider Trauma to only be an issue for those who are seriously affected in many aspects of their abilities or capacity to function in their day to day. Whilst this is the case, majority of people with Trauma actually achieve high functionality in their day to day with little or no publicly visible signs of Trauma. Many highly successful people cope with some degree of past or even current Trauma, but they keep their pains very private. They feel disempowered to admit that there is or may have been any Trauma in their lives.
Inner Connect Program empowers you to take back authority of all aspects of you.
Trauma can be caused by sexual abuse, verbal abuse/attack, being neglected or ignored, being physically abused/attack, or being financially abused. It is a relational phenomenon and can occur within any relationship.
Trauma can be caused by unexpected events/experiences for instance a parent of a child with severe special needs in social interaction and communication, may be traumatised by the rejection and isolation they face in parenthood. The parent will require skilled support around transforming the imprints of rejection, shame and self esteem as a result of the somatic, emotional and cognitive limitations which exists in their current bond with their child. The parent may not be aware of the impact of these limitations or may feel it is unhelpful to dwell on them as they may feel it undermines their love for their child or blames their child in some way. The trauma remains nonetheless.
Our life situations can be quite complex and makes it tricky or close to impossible to overcome Trauma without some skilled support and expertise. Trauma can occur in many different ways even alongside our joyful and pleasant experiences. Everyone has been through some trauma, the issue is to what degree the imprints are affecting one's day to day at present. Events that impact us create cognitive, emotional and somatic imprints within us, which can only be ignored to an extent. Each person has their own bespoke set of imprints. Two people may face the same event and be affected very differently by it.
Take Action Now and Book a free discovery session with me to see how "Inner Connect" can support you.
From childhood, as we experience joy and various contrasts we emerge into adulthood, simply moving from one thing to the next. As adults, we may come to realise that due to some of our past contrasts, we feel some tension within. We may sometimes feel overwhelmed, lost or lacking direction and purpose. We could be wanting to feel healthier, start a new career, or business, or get our finances organised/freed, recover from an injury, manage our time better, mend a broken heart or just wanting to try something new and be inspired by life again. But we feel stuck & struggle to move forward at a consistent pace.
At times like this, it is critical to have a trained & objective specialist, who will observe your deeper patterns, enable you to shift the blocks within and manifest your next level goals. With this support, you are able to recover, maximise your capacity, expand and live the life YOU love.
If this interests you, I would love to support you as your Specialist Trauma Recovery Practitioner
I am a childhood Trauma survivor. I suffered from mental health problems for many years. I overcame my trauma and am living my best life now!. You can do it too!

Inner Connect program runs over 6 months giving valuable substantive time to identify critical blocks and unhelpful conditioning within a safe and supportive small group as well as the dynamic individualised one to one sessions. Our clients also have access to private discussion forums which are a great way to share specific or general information/titbits with other like minded persons.
Book a free discovery session with me here to talk about how I can best support you.
Look forward to speaking with you.
Much Love and Light
Bola
xoxoxo
You can find more information on all our Trauma Recovery Coaching services here

The first step is to Take Action.
You can shift into a new, healthier you with "Inner Connect".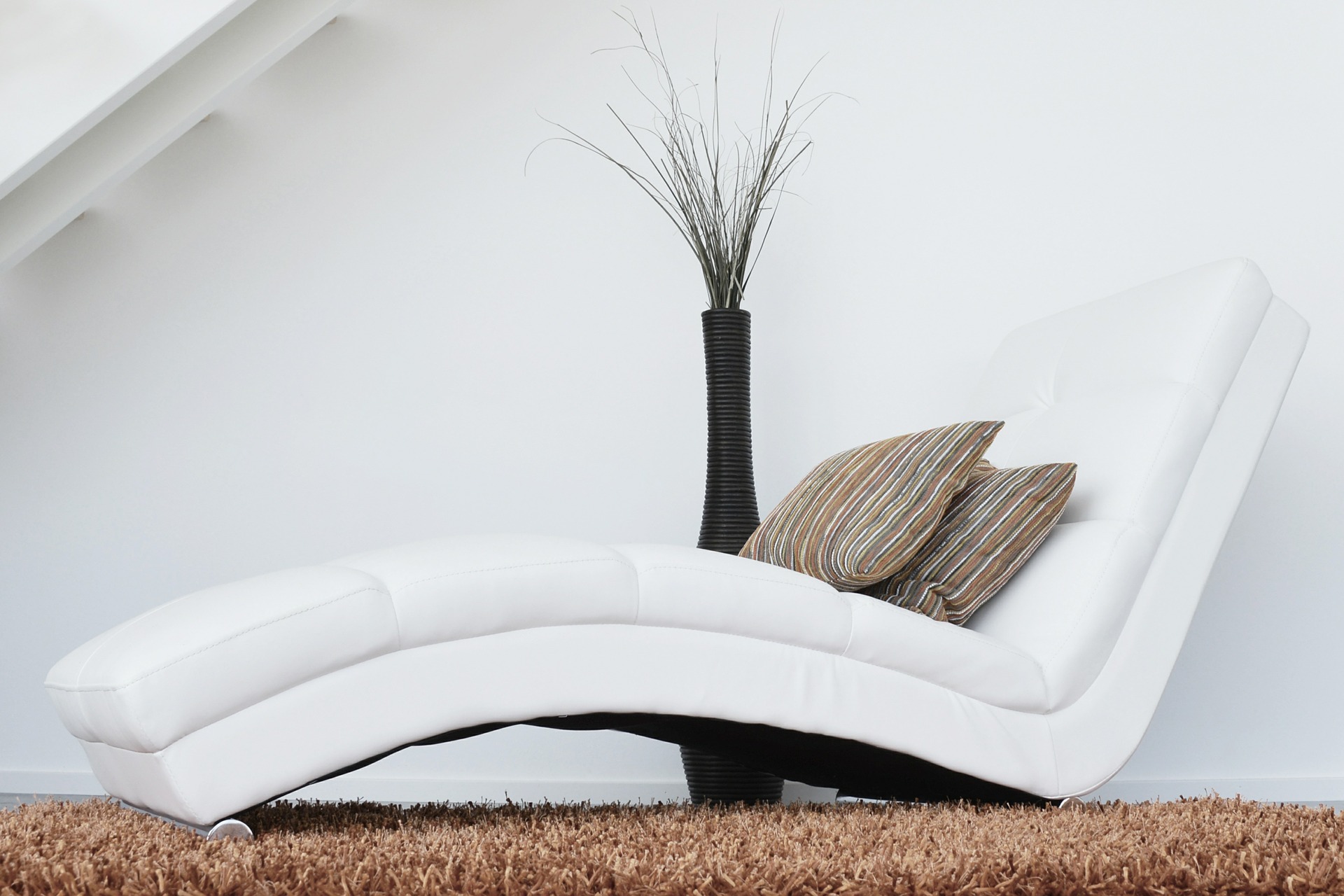 ---
Science has shown that Trauma significantly impacts on the brain and the nervous system. For example, the amygdala in the brain, which is responsible for threat detection is enlarged in size when a person is faced with trauma. This has been proven by brain scans carried out on patients with Post Traumatic Stress Disorder (PTSD). In these instances, the enlarged amygdala is signalling threat all the time resulting in the continual release of cortisol and adrenaline. The constant high alert leads to an over interpretation of threat. Once enlarged the amygdala does not reduce in size. The patient can only learn to cope with their symptoms. In my programs, I support you to develop coping and performance mechanisms as you build your best agency of YOU.
You have tried many approaches and probably on your own. Watch my video that talks about the value of having a Coach.
---
Book here a free discovery session with me to explore how to achieve your next steps, your hearts desires starting now, regardless of what stage you are in your journey.
Talk soon :-)
Much Love and Light
Bola xoxoxo
Disclaimer: Trauma Recovery Coaching does not replace therapeutic or medical treatment. It is important to consult your therapist or medical doctor if you are in need of significant intervention.