Reiki Energy Healing Treatment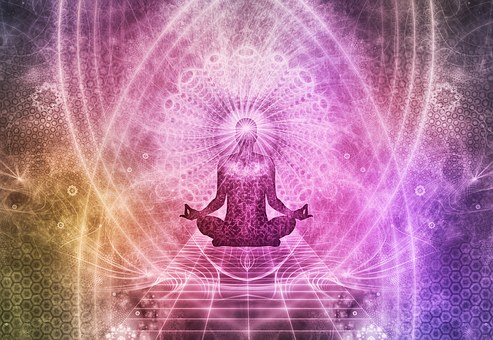 45 minutes Distance Energy Healing Treatment
@ £50.00
Book your session by clicking below
Package of Five 45 mins Distance Energy Healing Treatments
@ £200.00
Book your package by clicking below.
Following your purchase, we will email you to confirm your preferred time for your treatment session(s)
Thank you for choosing us
Soulspace Healing
Reiki is a natural, non-invasive healing system that works for all living things including humans, animals and plants.
It works with your Higher Self to promote health and well being of the entire physical, emotional and psychic body. It is a system of attaining and promoting wholeness of Mind, Body and Spirit. At Soulspace Healing, I allow the flow of the energy from the limitless source (God Force) to the client via me. It is extremely powerful, yet gentle energy that can be easily channelled just by intention.
At the agreed time of the treatment, all you/the client have to do is relax and let the healing energy flow. If you wish, you may want to set an intention or goal, but this is optional. It is important that you stay silently focused and not distracted for the duration of the session. You may feel sleepy or even fall asleep. Distance Reiki works even if you are asleep. You may feel some sensations or movements in your body. You may also not immediately feel anything. Whatever the case, just continue to breathe, relax and let the healing energy flow to where it needs to, where your own natural energies are depleted.
It is very important to stay well hydrated after your session to flush out toxins.
I advice that you avoid any alcohol before the treatment session to allow the healing energy to flow into your own unaltered natural state.
My intention is for you to have more love, abundance, health and harmony in mind, body and spirit in your journey. I trust that our treatment supports your transformation.
Much Love & Light
Bola xoxoxo
For more information, please go to our FAQ page /faq
Disclaimer: Reiki Energy Healing is complementary therapy. It is not meant to replace your medical treatments.